Best Numerology Consultant
Energy cannot be created or destroyed, it can be just channelized.
Best Numerology Consultant
Certified Practitioner Amithabh Wvalia
Create Health, Wealth, Happiness & Abundance by channelizing energies of nature.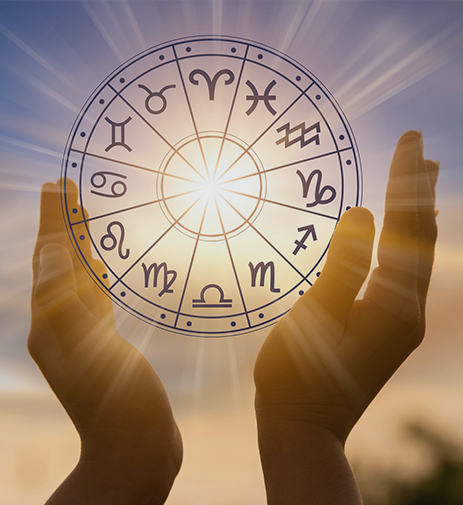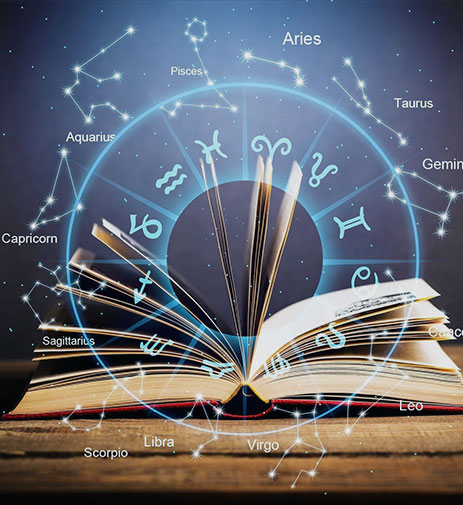 When we align our energies with the universe Miracles happen
Amithabh Wvalia is a certified practitioner of NLP, Author, Numerologist, Graphologist, Vaastu Consultant, Chakra Healer, Crystal expert and a Life Coach. He has deep interest in occult sciences since over a decade now and loves to help and heal people. He believes that everything around us is energy and any blockage in its free flow creates obstacles in Health , Wealth, Happiness and Abundance. He uses the various holistic sciences to provide solutions to the people that open the channels for Growth and Abundance.
30
10 years of Experience with
Holistic Sciences
Book An Appointment
Why Vedic Energy Healings
We at "Vedic Energy Healings" help you ignite, balance the energy flow in your body and help you heal Mentally, Emotionally, Physically, Financially
Hi everyone sharing my experience with Vedic Energy Healings. Once when i was sharing all my problems with my cousin, she told me about Vedic Energy Healings and about their magical healing powers. I quickly called Vedic Energy Healings and told them about all my problems. With very kind conversation they gave me my magical dates, numbers, colours and my lifeline now - Wood Chandan Mala. Trust me, within just 15 days I was surprised when the biggest deal of my life which was not happening since 2016 was cracked, and after that one by one many many of my problems began to solve magically and now in 2023 my life has amazingly changed and I feel truly blessed. Now I always follow all these magical guidance by Vedic Energy Healing in my life. Thank you so much for this blessing Vedic Energy Healings.
Mrs Surbhi Karanwal
Dehradun

I consulted Vedic Energy Healings for a problem that was not getting resolved since years. I am grateful to you for providing the solution and constant support which helped me resolve the issue. The remedies are so basic yet so effective. The way you explain everything is commendable. Keep up the good work.
Mrs Neelu Ahluwalia
Dehradun
Frequently Asked Questions